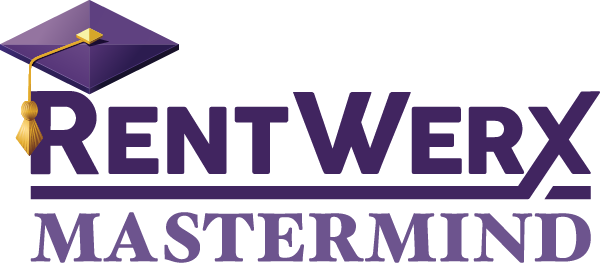 Only 6 Attendees Will Have The Opportunity to Meet At the RentWerx Office!
DATES: 
December 7
th
&
8
th
, 2023.
 LOCATION:  The brand new RentWerx office located at 3002 Napier Park, San Antonio, TX.
Learn More About the Mastermind Family

RentWerx is meeting and exceeding the growing demand for a professional, trustworthy and cost effective property management solution that owners can depend upon in the San Antonio & Austin market. We are constantly improving our processes and incorporating technology for your benefit.

Learn. Improve. Succeed.
Proven tools from the best mentors in the Property Management industry to help you better your ​business.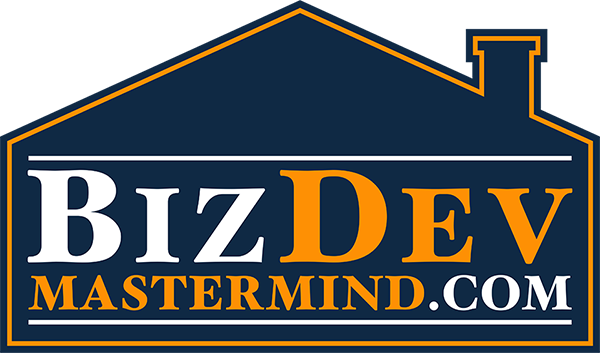 We help Property Management Companies Grow: Hiring your next Business Development Manager, Training, and Consulting Services.